Develop productivity on small series thanks to a well-driven robotization
Needs
Manufacturing & operating costs reductions +  Resilience enhancement + 4.0
Solution
Factory of the future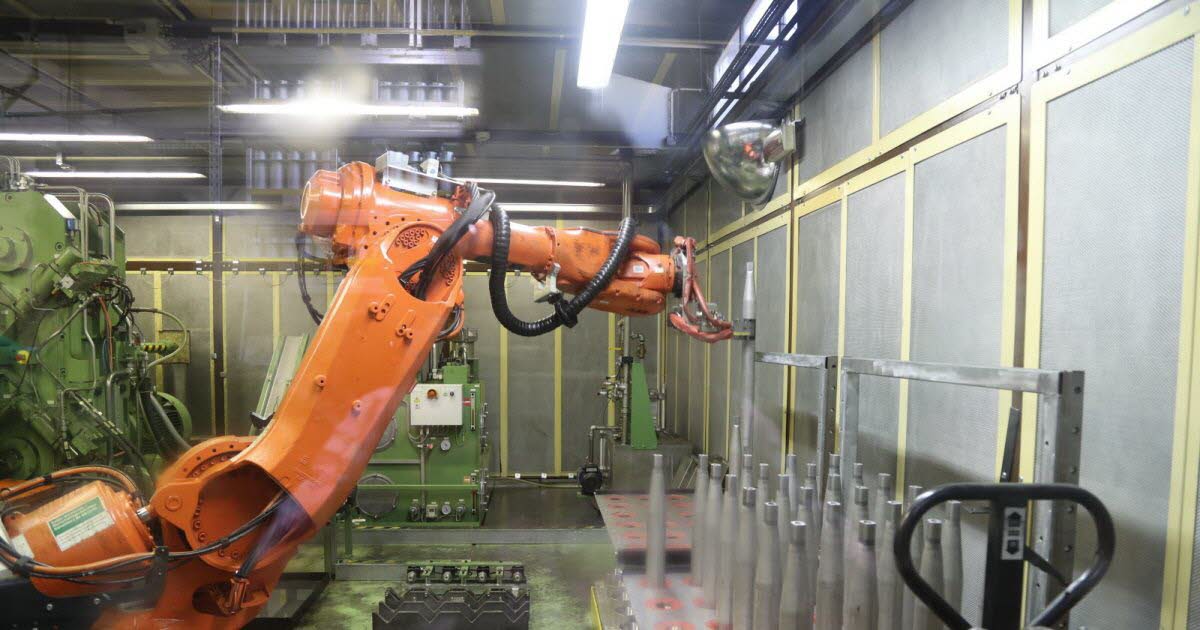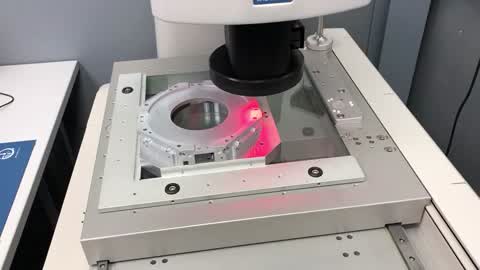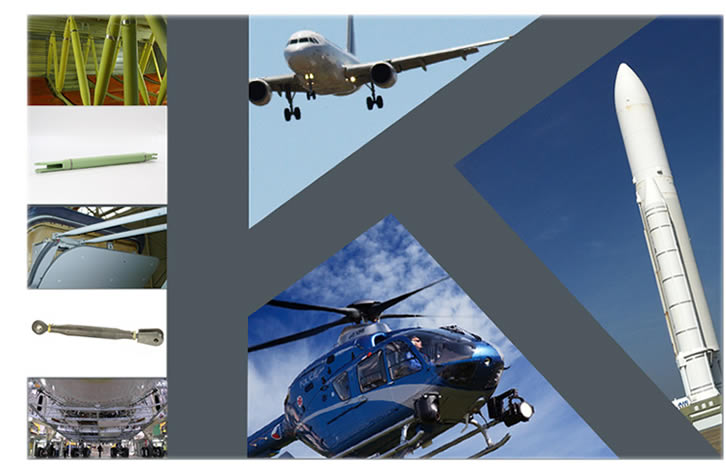 Customer needs
To robotise its workshops, in particular the loading of machining centers to assign its operators to value-added tasks. And to do this in a "small series" production context.
Customer benefits
Kalistrut obtained confirmation quickly and objectively that an investment could be relevant and profitable and today the company invests in a similar equipment to that of Cetim's.
Cetim answer
To test and validate the advantages of robotisation, Cetim CRFM (robotised testing platform) was made available for a period of 2 months of production, with the intervention of our integrating partner as a first step.
Delivered results
The CRFM platform has allowed Kalistrut to train and understand all integration constraints. The interest of robotisation has been demonstrated concretely.