One of the most important challenges facing industrial manufacturers is lowering their carbon intensity in order to reduce their environmental footprint. This is quite a monumental feat as it requires making changes to their organisation, processes and products in line with increasingly stringent regulations while securing productivity and financial success.
At Cetim we help companies to turn these environmental and social challenges into competitive advantages for an efficient, innovative and sustainable industry. Thanks to our multidisciplinary expertise and our deep mastery of industry 4.0 technologies, we provide customised services and optimal technical and economical solutions to support the decarbonisation of your production facilities and the development of eco-friendly products over their entire life cycle.

1/ Decarbonisation of your production facilities
>
Steer and reduce your energy consumption 
;
Measure and monitor your energy consumption
Optimise the energy consumption of your production facilities
Find other energy sources (ENR)
>
Reduce your carbon footprint (CO2, NOx emissions, etc.
Calculate your current carbon footprint, do a carbon emissions assessment
Make changes to your production processes (less impact on the environment, cleaner: AM, cryogenic processes, etc.)
Make changes to your organisation and procedure
>
Reduce or replace chemical, bacteriological or physical pollutants inherent to your production facilities 
;
Manage/substitute hazardous substances (REACH, etc.)
Reduce and recycle your waste
Reduce emissions and releases (air, water, soil)
Implement cleaner technologies
>
Manage/Monitor risks and industrial pollution 
;
Identify and manage compliance with regulatory obligations
HSE: assess the risks, optimise workstation ergonomics, minimise employee exposure to certain chemicals or other agents
Disturbances to the plant's environment: measure/decrease noise, verify frangibility, etc.
Asset Integrity Management (AIM): organise the maintenance department of your company, implement predictive maintenance, inspect and monitor the condition of your highly critical equipment using the right tools, estimate the remaining service life of your equipment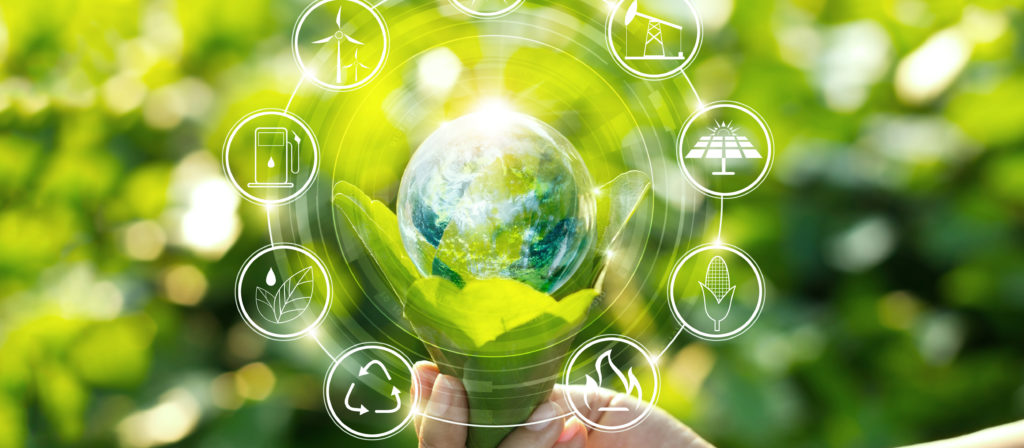 2/ Development of innovative and eco-friendly products over their entire life cycle
From the design stage of a product, process or production site, Cetim experts can help you determine its environmental impact throughout its entire life cycle, while preserving or improving quality of use and performance.
Integrate life cycle as part of an approach based on a circular economy and functionality in order to develop safe, reliable, long lasting, recyclable, connected and high performance products!
>
Eco-Design your products/services as part of an approach based on a circular economy:
Conduct a Life Cycle Assessment (LCA) to reduce the environmental impact of your products
Consider uses, value and cost optimisation analyses to propose competitive solutions
Develop, characterise and validate your materials/components/equipment in line with new energy solutions (hydrogen, electrification, etc.)
Reduce the weight of your parts to lessen the carbon footprint (simulation, composite materials, assemblies, additive manufacturing, etc.)
Improve your energy efficiency: tribology, control of leak tightness, etc.)
Reduce noise
Improve biological, chemical and particle cleanliness
>
Market products that comply with the regulations (CE marking directives, REACH regulation, etc.):
Risk analysis and integration of requirements relating to the safety of people
Assessment of compliance with the regulations
>
Assess/qualify your products in relation to the expected energy/sustainability performance
Testing (mechanical, fatigue, multiphysical, vibration, etc.)
Numerical simulation
Compliance testing
>
Supervise/optimise the operation/use of your products
Energy efficiency
Connected maintenance (IIoT, etc.)
Estimation of remaining service life + Fit-for-service
>
Manage product end-of-life
Disassembly, recycling, reuse, remanufacturing
Identification of waste sorting and recycling solutions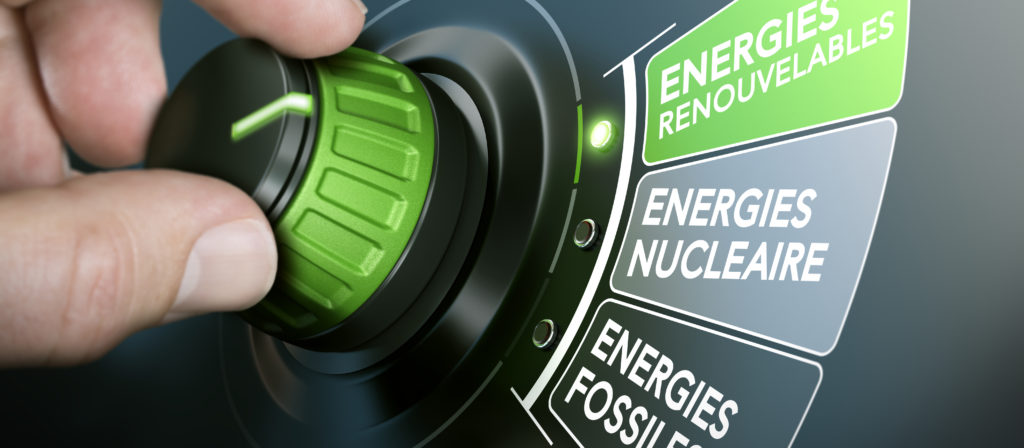 3/ Ensure skills development of your employees to underpin your green transition
Take advantage of our Cetim Academy® training programmes and experts by your side to embrace the latest Industry 4.0 digital and physical technologies.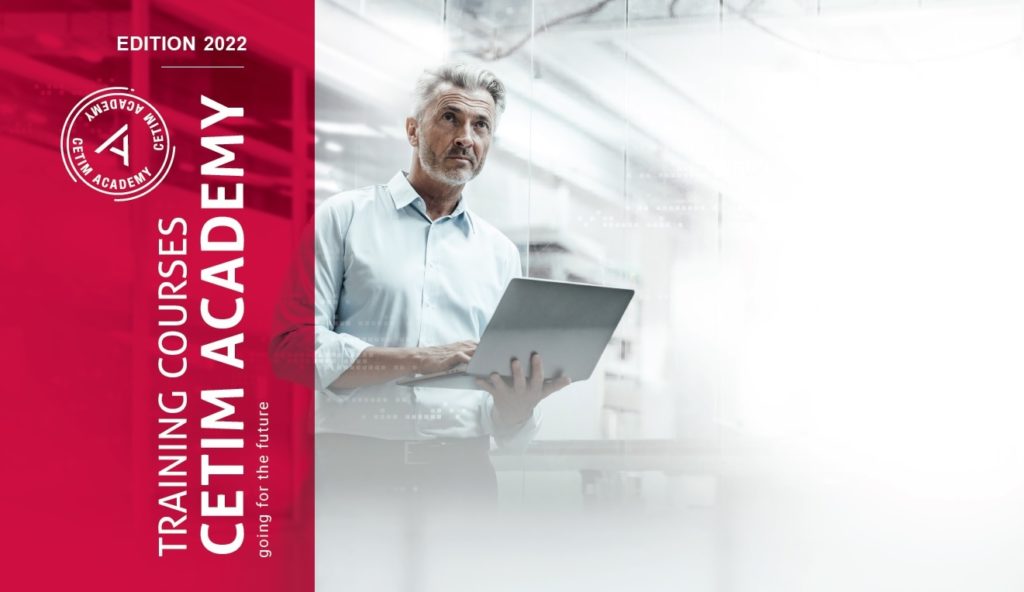 Testimonials and case studies
Eco-Design
DAV Equipements: A sparkling concept
MILS: A win-win scenario with Ecodesign Studio
SAVOYE: "Plug & play" electrical roller conveyors
AL'S BOM: Applying innovation to pipeline renovation
Energy efficiency
BOURGEOIS: Ecodesign as a performance mechanisms
COMAP: Simple and high-performance watch
Hazardous substances
PARKER HENNIFIN: Designing quieter heat exchangers
Various environmental supports
MATEL: Optimised investment for improved effluent treatment
SCHAEFFLER: Decision making assistance for industrial waste